Meet Dr. Bowden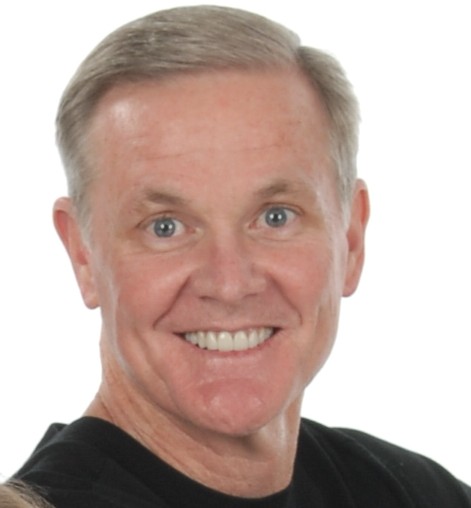 Dr. Bowden
Jim Bowden, D.D.S. was born and raised in El Paso, where he played on the state championship basketball team at Eastwood High School in 1976. He then went on to play basketball for the legendary coach Don Haskins at the University of Texas at El Paso. He completed his dental training and pediatric dental training at the University of Texas Dental School in San Antonio and then went on to be trained in orthodontics at the University of Texas Dental School in Houston. Dr. Bowden is board eligible in both specialties and has the distinction of being the only dual trained specialist in both pediatric dentistry and orthodontics in El Paso.
He has been in practice since 1986 and strives to provide all his patients with the most advanced and comprehensive oral care available. Dr. Bowden is a member of the American Dental Association, the Texas Dental Association, the El Paso District Dental Society, the American Association of Orthodontics and the American Academy of Pediatric Dentistry.
Dr. Bowden is especially proud to be a husband to Karen and a father to Campbell.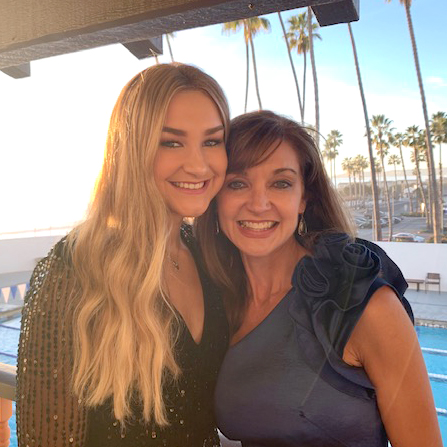 Campbell and Karen Bowden