Five Things All Parents Need To Know About Their Kid's Teeth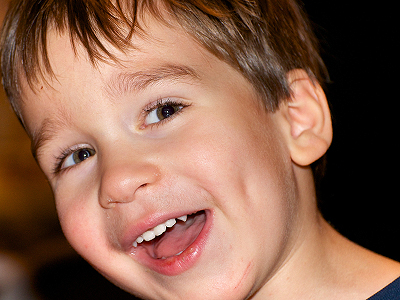 Your kid's teeth deserve special care. After all, teeth are going to help your kid speak, chew, and bite. You must know what measures you should take to make sure your kid's teeth are healthy. Here you'll find five important things you as a parent should know about your kid's teeth.
Here are five things every parent needs to know about their kid's teeth:
You should know when to schedule dental appointments:
When the first tooth shows up, schedule an appointment with a kid's dentist in El Paso. Visiting a dentist at least once before your kid turns 1 is good for your child's teeth. This will also make your kid get used to visiting a dentist. Ensure healthy teeth for your kid for a long time.
You should know which foods to avoid:
Too much sugar is unacceptable. Your kid's teeth are as susceptible to decay as yours. So, you must avoid giving soft drinks, candies, sugary juices, etc. Else, it will produce decay and cavities.
You must learn how to take good care of them:
Brushing two times as well as flossing once in a day are good practices. If you have a kid who's less than three years, a tiny drop of toothpaste will do. And if you have kids between 3-6 years of age, a pea-sized amount is good enough.
You should realize that teeth's shape distorts due to bad habits:
Sucking the thumb is natural but not preferred. If your child is five years or above, you should prevent him from sucking his thumb. It's because sucking puts extra force on front teeth. And this can cause your kid's teeth to protrude.
You should know when your child is ready to brush on his own:
Your child is quite ready to brush on his own as soon as he turns six. It's a good habit for kids to manage things like brushing on their own. You should provide your kid with a brush with soft bristles. It's to make sure gums are not hurt.
Where can you find a Kid's Dentist in El Paso?
Visiting a dentist should be a pleasurable episode for your child. Therefore, you should visit Dr. Jim Bowden who is expert in pediatric dentistry. Dr. Jim Bowden's dental clinic has a children's theater, sports area, soft ice cream, video games, and more. Your kids won't be panicky at Dr. Jim Bowden's dental clinic. Contact Dr. Jim Bowden now for reliable dental care that is enjoyable for your kid or for orthodontics in El Paso TX!